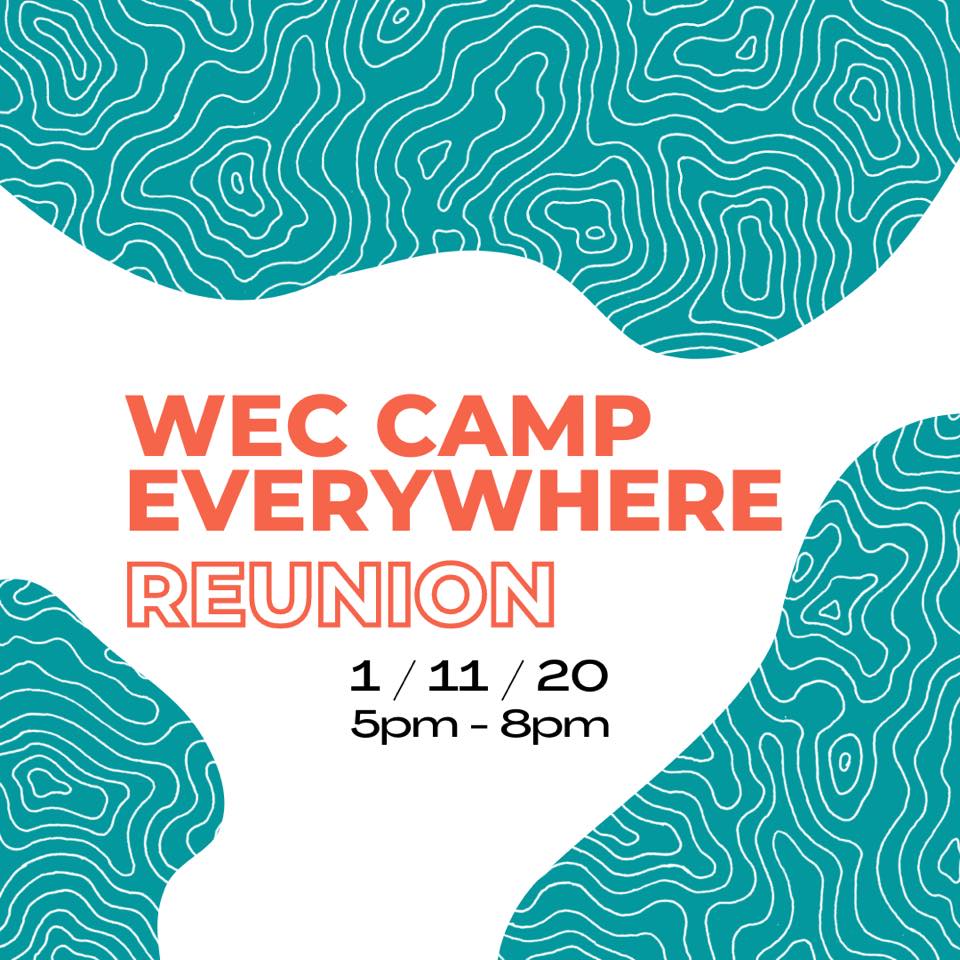 The Reunion Activities and Reunion Shop are now up and running!
Head over to the shop for some top-class action and some must have reunion bargains and the activity page to pick your reunion activity.
Looking forward to seeing you at the reunion and at Camp 2021. Don't forget to follow us on FaceBook, Instagram, Twitter, and YouTube.