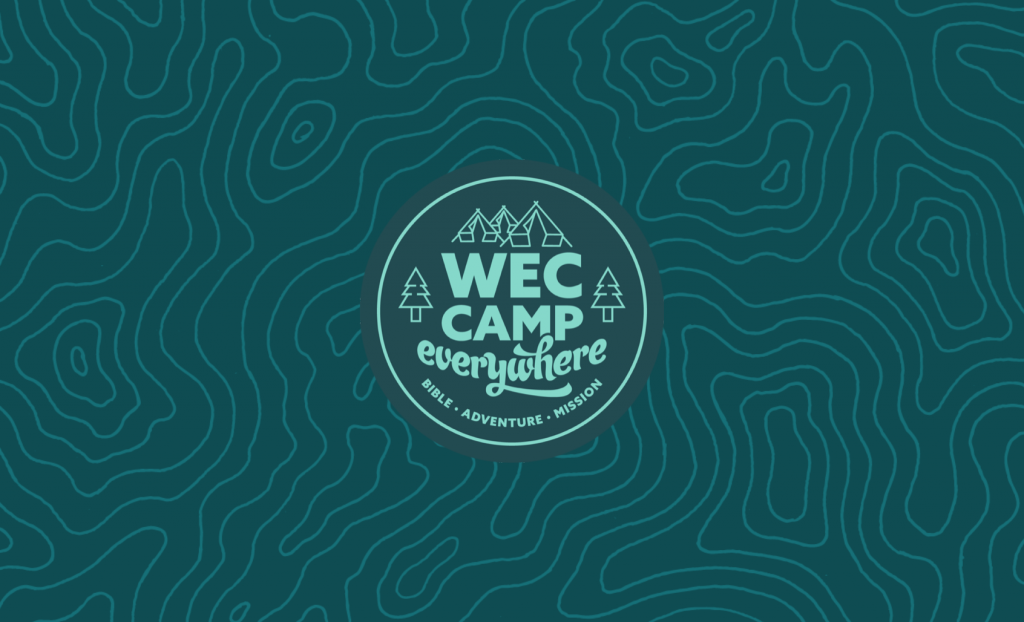 Welcome to WEC Camp Everywhere! We have put all the highlights from our virtual camp 2020 and lots of other media & activities to give you a taste of WEC Camp in your own home.
Looking for the 2020 Reunion? Click Here!
Use the WEC Camp Everywhere menu above or the quick links below to explore all the exciting online content – if you have a go at one of the activities, why not send us a video or picture of your attempt?
Want to stay in touch? Why not follow us on social media?