WEC Camps is a first class camping experience with Bible and missions teaching for young people. It is more than just a holiday, it could change your life!
Our camps are for young people from all backgrounds and have a strong basis of Christian and Mission teaching. At camp we emphasise the central aspects of the Christian faith along with our ethos of good times, good teaching and good involvement.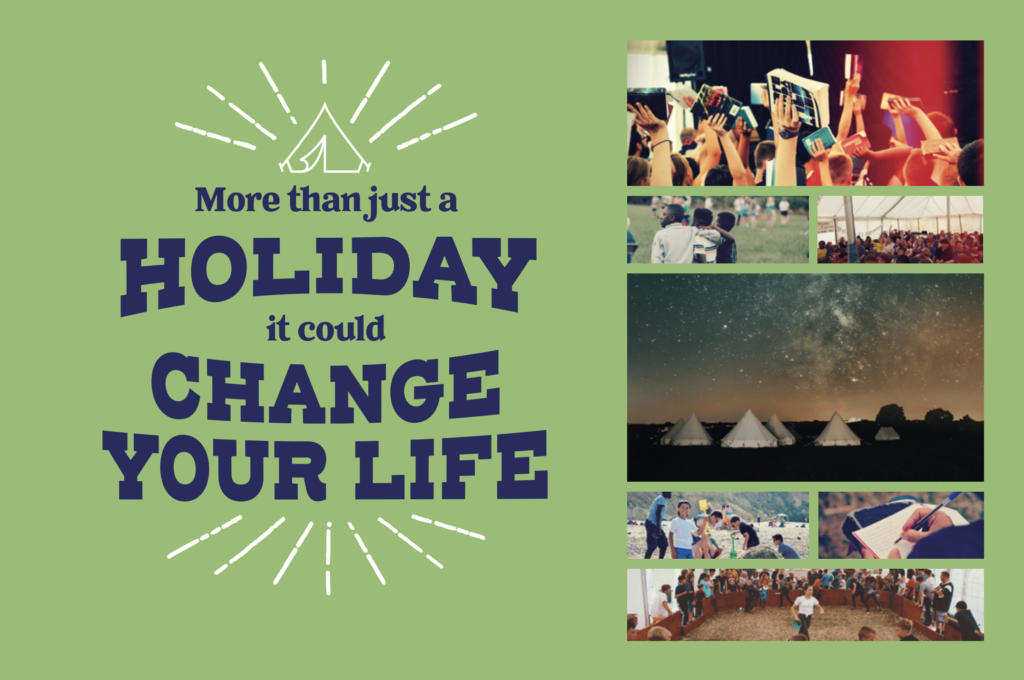 This year Warrior and Teen Camp are heading to Criccieth in North Wales!
Warrior & Teen Campers
Week A: 30th July 2023 to 5th August 2023
Week B: 6th August 2023 to 12th August 2023
Warrior & Teen Team
Week A: 29th July 2023 to 5th August 2023
Week B: 5th August 2023 to 12th August 2023
Booking now open! Book in today