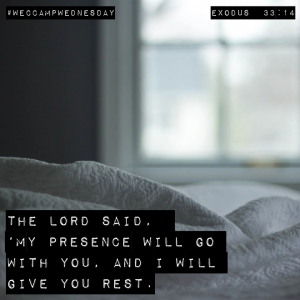 No mater what happens, you can always turn to God to give you real rest
Look out for each other, pray for each other…
Whatever you do today, do it with full faith in God.
Let this new year be filled with God's Spirit!
Stay focused on the Lord this year, He has good things ahead for you!
Have a blessed Christmas from all at WEC Camps
Worried about a problem, talk to God about it…
God's love & forgiveness is for everyone – go spread the word!
No matter what comes your way, Gods got your back
Do not be afraid to stand up for yourself, to stand up for God!
Following God's was may not always be easy, but it is always worth it!