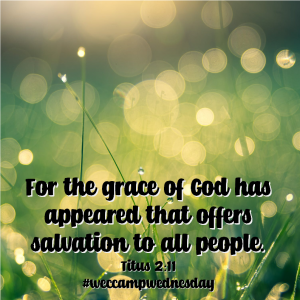 God's love & forgiveness is for everyone – go spread the word!
---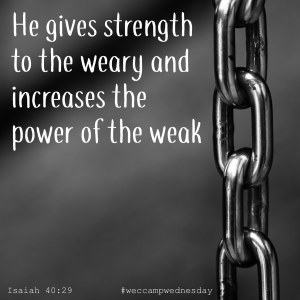 No matter what comes your way, Gods got your back
---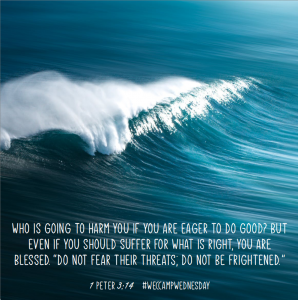 Do not be afraid to stand up for yourself, to stand up for God!
---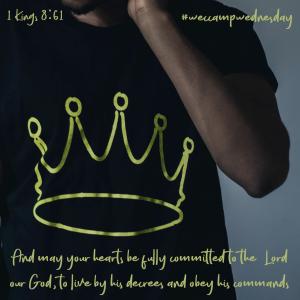 Following God's was may not always be easy, but it is always worth it!
---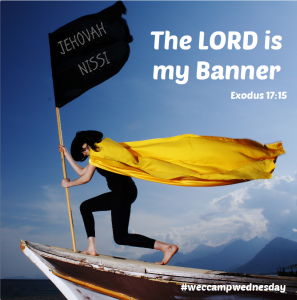 Trust God, show your faith to others in all you do…
---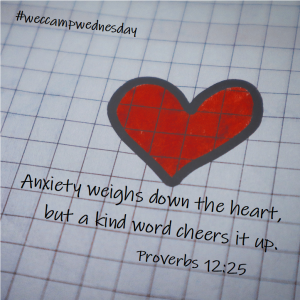 What you say is important, show your faith with kindness!
Keep on the right path, there are good things to come!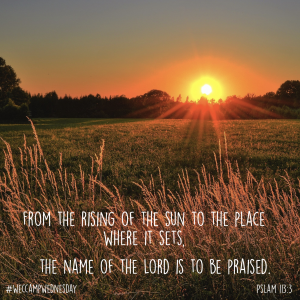 No matter what you are doing or where you are, God is with you and is above all earthly things
Be your best you for God, whatever you are doing today
God is always there, always listening
Jesus wants to get to know us personally, but it is up to us to invite Him in
Jesus can do all things – have faith!
Live simple, live for God!
---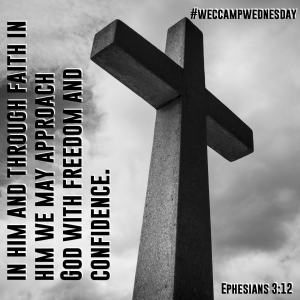 ---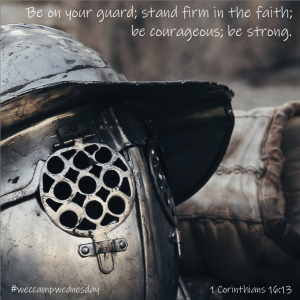 Stand firm for God!
What does God want you to make time for in your life?
Always remember who the boss is!
Live right for God, on the inside and the outside!
---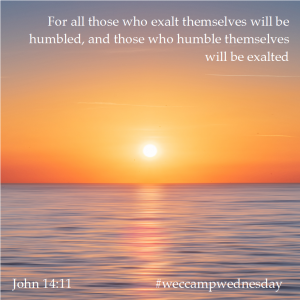 Stay strong. Share the word of God. He's got your back!
Have you made time for God today?
---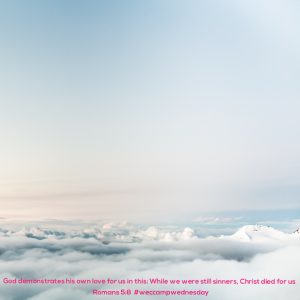 Jesus died to save us from what we do wrong. That's an amazing sacrifice!
Who are you going to tell about Christ today?
---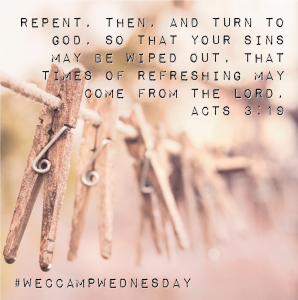 The Lord has good things for you! Love | Share | Pray
What do you need to get rid of in your life?