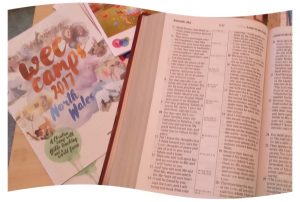 Are you coming to camp this year? Do you want to get more people interested in coming? Want to get people excited about the best summer ever?
You can promote WEC Camps in your church using the resources here, or by getting a promo pack from the office.
Please get in touch for more information.