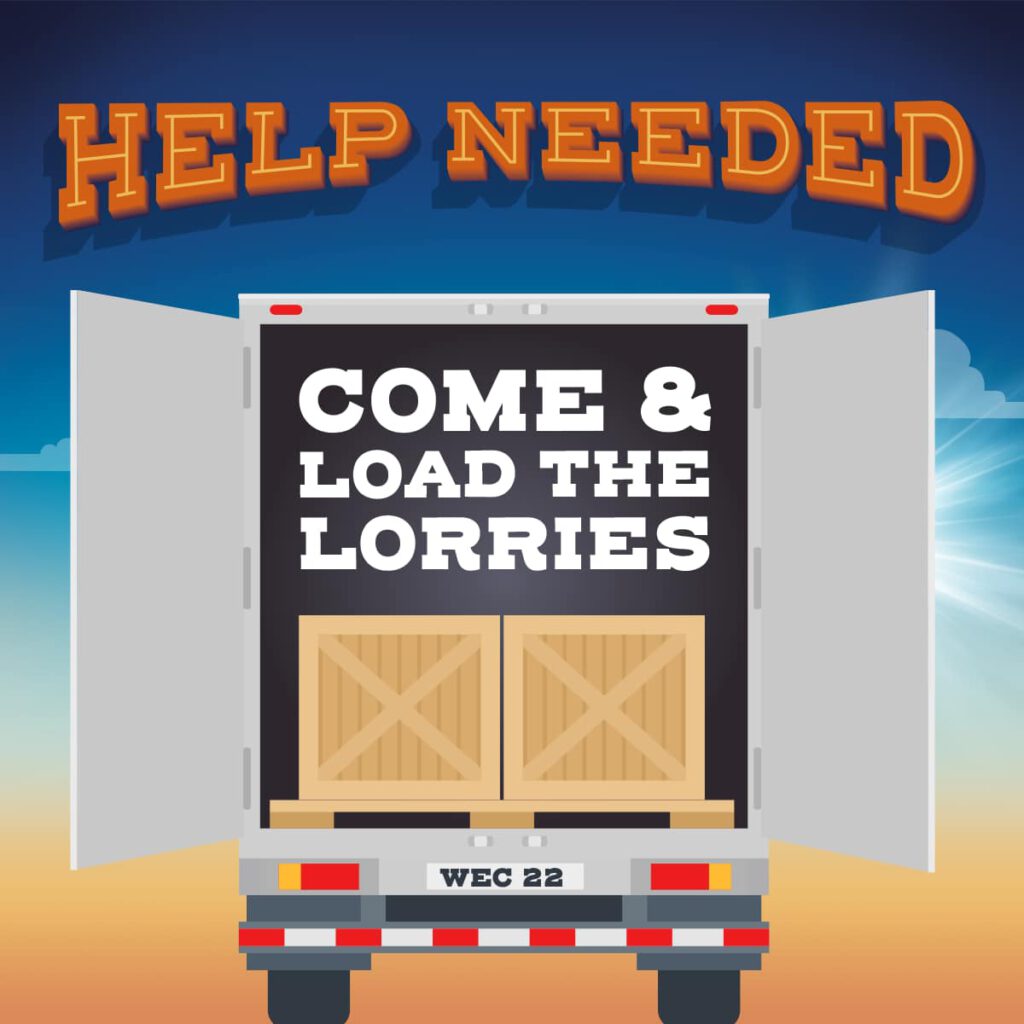 We need some extra hands in Coventry to help load the lorries to take everything to camp, and unload the lorries in Norfolk.
Warrior Camp lorry – Wednesday 20th July
Teen Camp lorry – Friday 22nd July
Think you can help out? Get in touch with the Youth Office to get the details.