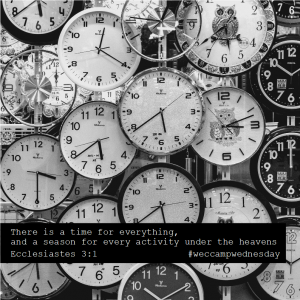 What does God want you to make time for in your life?
Always remember who the boss is!
Live right for God, on the inside and the outside!
---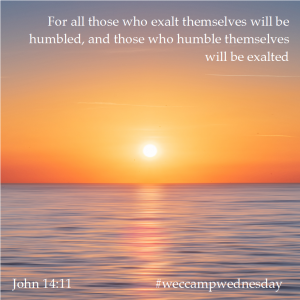 Stay strong. Share the word of God. He's got your back!
Have you made time for God today?
---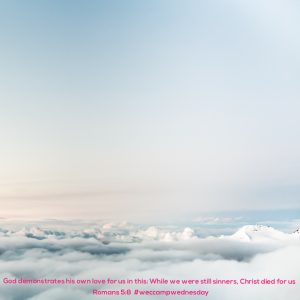 Jesus died to save us from what we do wrong. That's an amazing sacrifice!
Who are you going to tell about Christ today?
---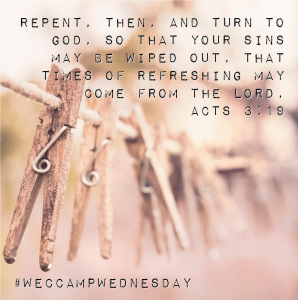 The Lord has good things for you! Love | Share | Pray
What do you need to get rid of in your life?