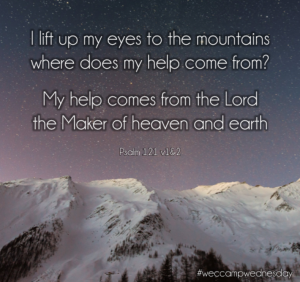 If God can make the heaven and the earth, he can surely help you – pray!
---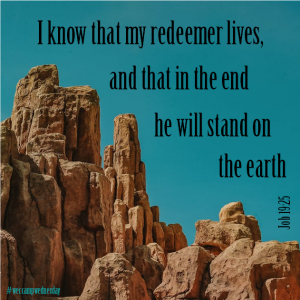 Have faith, Jesus will return… no matter what we feel right now, good will triumph!
---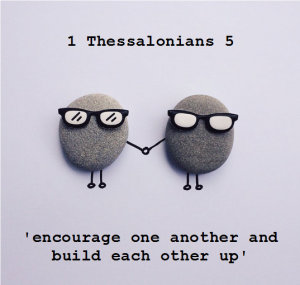 Got friends who don't know Jesus? – pray for them!
---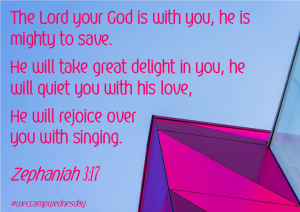 God is with us, He is mighty, He is what we need… Where ever you are, spread the word this week!
---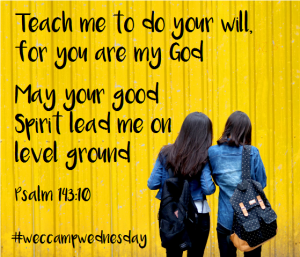 Let God's will be your will!
---