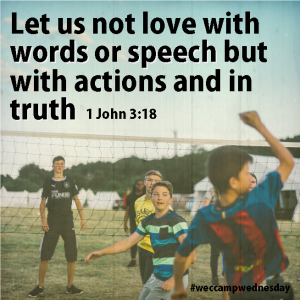 Praying we all find opportunities this to put our faith into action… Believe | Act | Share
---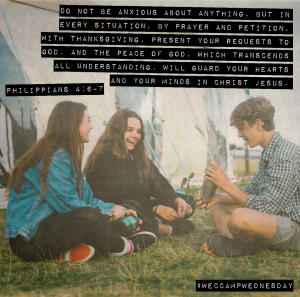 With all the change that September brings, remember God is always there for you!
---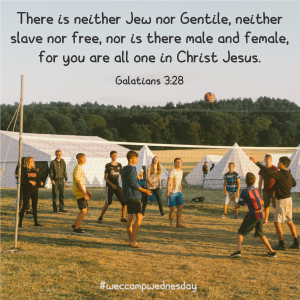 No matter what makes us different, we are all part of God's awesome family! Pray / Share / Love
---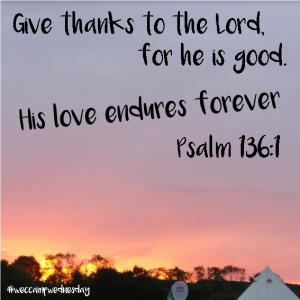 Keep strong, read the Bible, share your faith – God's love endures forever!
---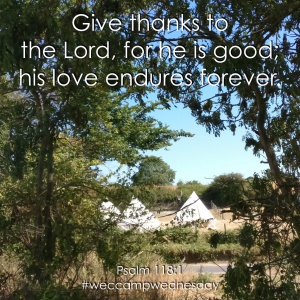 Praise the Lord for another glorious day in Cromer! Lots of work done setting up for camps, lots more to go… Excited for the first round of campers arriving on Saturday!
---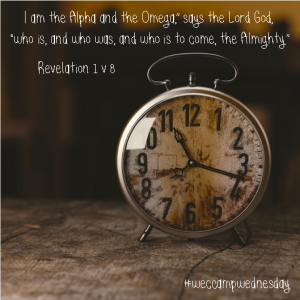 With the end of term busyness, holiday preparations and getting ready for camp, remember to keep focusing on God – he has been around a lot longer that we have!
---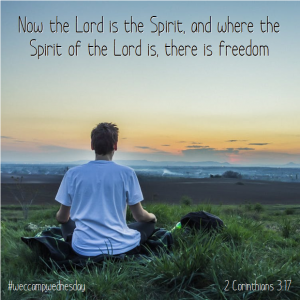 There are still a few leader and camper spaces for both camps – spread the word!
---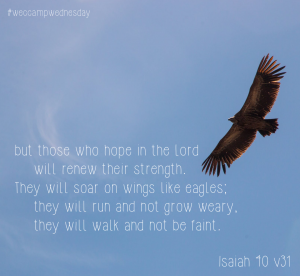 Happy Wednesday Everyone!
---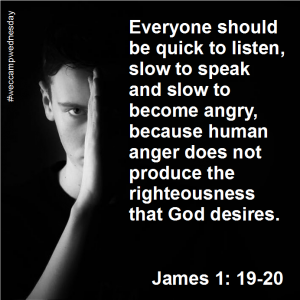 Do your actions reflect your faith?
---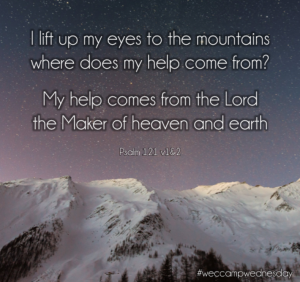 If God can make the heaven and the earth, he can surely help you – pray!
---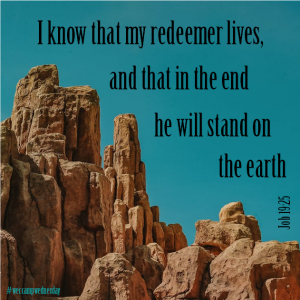 Have faith, Jesus will return… no matter what we feel right now, good will triumph!
---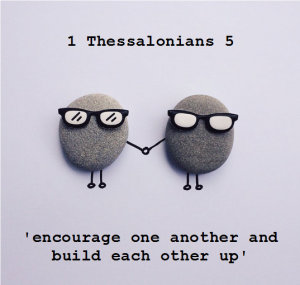 Got friends who don't know Jesus? – pray for them!
---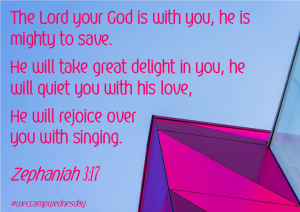 God is with us, He is mighty, He is what we need… Where ever you are, spread the word this week!
---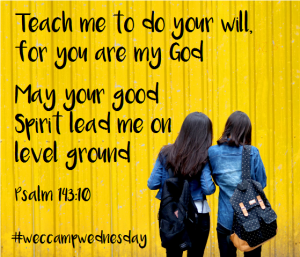 Let God's will be your will!
---